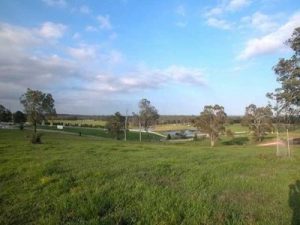 Don't get caught out by what you can't see.
Investing in sloping blocks of land that are located in hilly areas can often have a cheaper price point. On the surface, this might appear tempting, giving you more money to build with, but it's what's below the surface that could prove costly.
Sloping blocks in hilly subdivisions can often result in significant costs associated with long retaining walls, deeper footings and additional drainage and water management. Whilst necessary on these types of blocks, what these costs won't return you is a higher rental amount from your tenant. So before you sign to purchase the bargain of the century, stand back, have a look at what the real cost of developing the block might be and think about whether an additional $30,000 spent on retaining walls and footings is money well spent.
If you've got more questions, then please visit our FAQ's page or contact us here.
Posted by Andrew Jackson on 21 January, 2018 8:48 pm

Share on Facebook